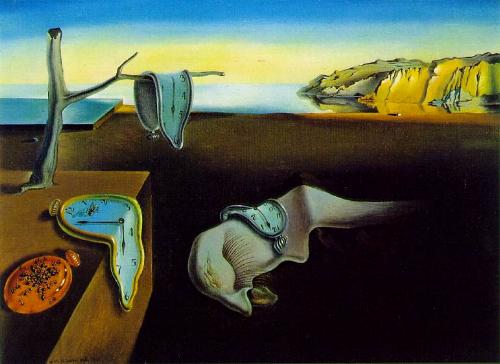 Last post of the year.

But what is time? Who cares? Isn't it all arbitrary? What did cavemen do when there was no such things as calendars and dates and time?

How did they meet up? How could they plan ahead? How did they know when to throw past sell by date stuff in the bin?

And what about the commemoration of events? Impossible! I guess cavemen were more "Let's do the show right here" people like Judy Garland and Mickey Rooney, given the lack of scheduling tools.


"See you next week, then," No1 caveman would say.

"Sorry, weeks haven't been invented yet. Totally in the dark with that whole concept" No2 caveman would say

"OK then. Seven night-times from now.How's that?"

"Sorry, maths not invented yet either. Seven means nothing to us. Chinese'll get round to it in a few thousand years. Whatever a thousand is. Don't know yet. "

"See you when I see you then…?"

"S'pose"

Anyway as we wait for that special stroke of the clock and try not to feel silly about how bizarre it all is I wish you the following Hogmanay wishes:


1. May you not have to kiss any random drunken strangers (unless you want to, of course)

2. May you not have to watch any bollocks New Year's shows recorded in September to know when to shake hands with others in the room. I feel particularly for my Scottish readers here. All Scottish telly to be avoided for the next two days.

3. May you set reasonable and achievable goals for the coming year and nail every one before you forget what they were.

4. May you be able to get a taxi home when you want tomorrow night. May that taxi not be a black mariah.

5. May no first footers bring you those crystalised jelly "Newberry Fruit" sweeties that no-one likes.

6. May you not wake up on the first day of 2008 thinking, "Whaaaa? Oh…oh, please god no!"

7. And may all my lovely readers, commenters, lurkers and people that have made writing the

Misssy M Missives

this year a joyful experience in 2007 have a beautiful, happy, wonderful and fulfilling 2008.

More stories from the world of the Flying Martinis next year!